About Us
A crash course
in our philosophy
We do everything you might expect an employer communications agency to do and more – from graduate marketing to social media, employer brands to events.
Who we work with
Over our 35+ years, we've worked with a variety of prestigious clients, in virtually every sector. Below are just a few.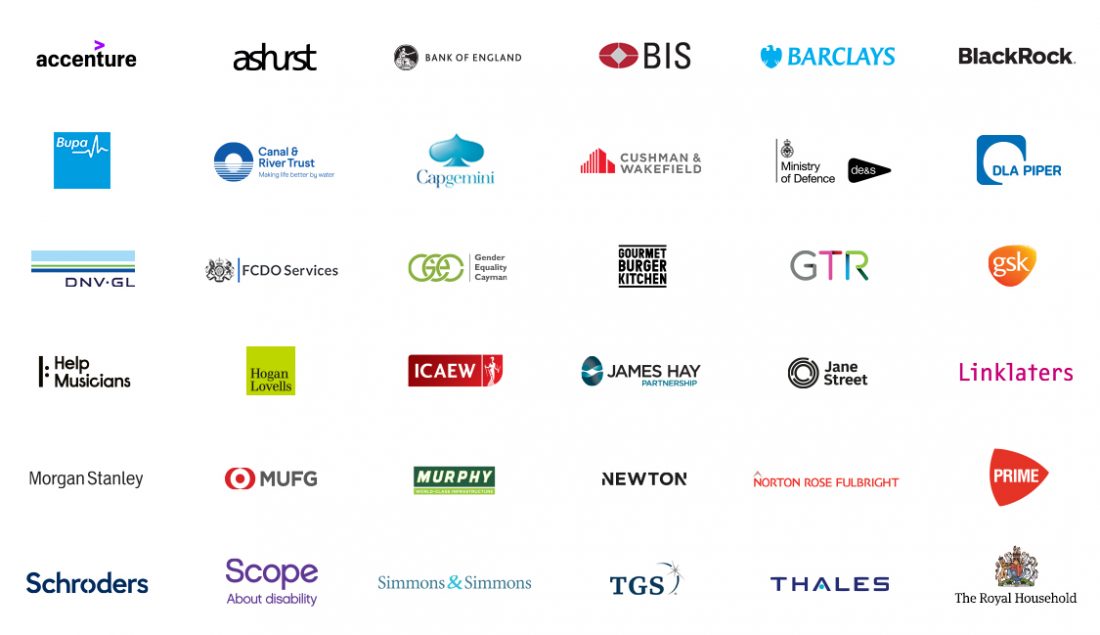 How we work
When we set up Stafford Long we did it with a simple aim: gather a concentrated team of experts who love what they do and believe in working openly, honestly and supportively. We like to work with clients who share this collaborative philosophy – because, as our experience has proved, that's when the best work happens.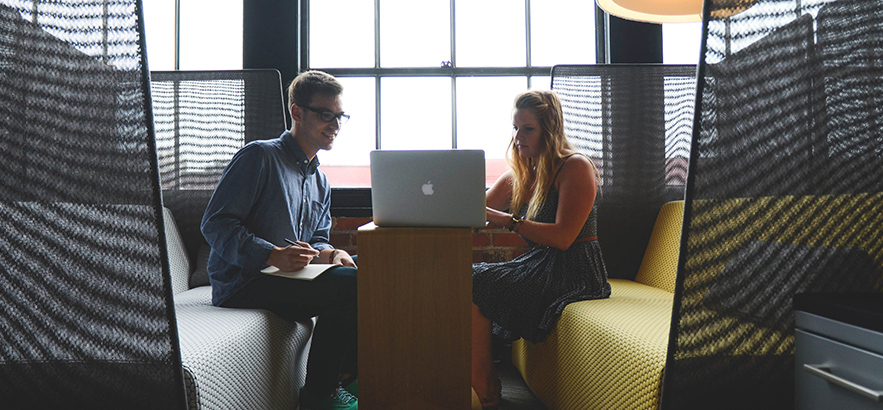 We do everything for the love of it
We're an independently-spirited company – nestled securely within the wider Adecco group, but with the autonomy to set our own culture and ways of working. So we're free to focus on what we love: doing inventive and exciting work. 
We're enormously inquisitive
Staying ahead of the curve is important to us. We write regular white papers exploring and analysing the key trends in our market and how to harness them. Our freedom and size mean we can react quickly to explore new areas of the market, invest in changes to our business and bring in the very best specialist talent. Meanwhile, our links with a wide variety of other organisations also allows us the luxury of perspective: we can take a truly broad view of the market and come up with ideas that buck (and better) industry trends. 
We're craftspeople
A lot of pride, care and passion goes into what we do. As an agency, we work hard to make sure we never let our clients down – balancing the heady thrills of creativity with the security of robust project management and quality assurance. That's why many clients are so loyal; in fact, a lot of our growth comes from existing contacts who simply want to work with us more.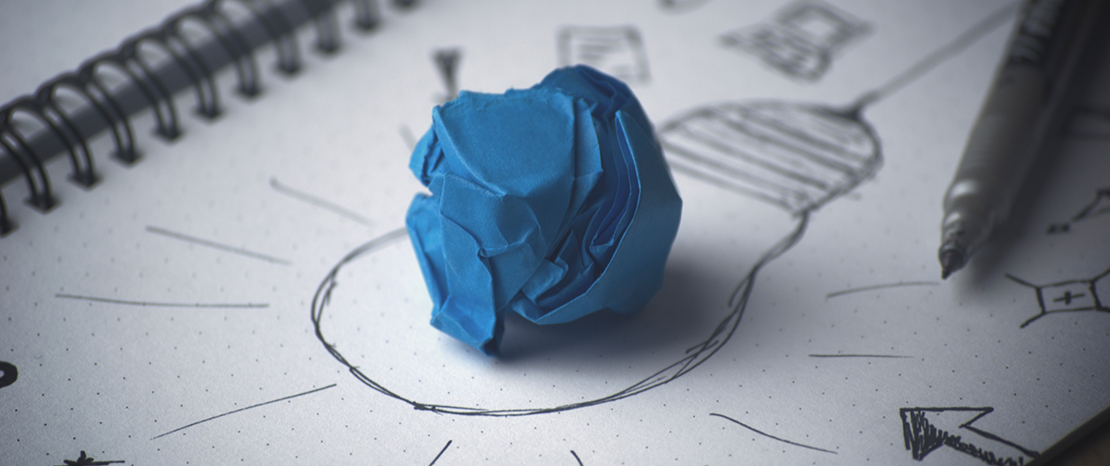 We're good to have around
When all is said and done, we'd like to be seen as a group of people you trust, enjoy spending time with, and actively want to listen to. We take care to get to know our clients' business, solve their challenges by working together and become an extension of their team. Equally, we get involved in good causes wherever and whenever we can, whether that's through volunteering or pro bono projects.
Our awards
We're proud to have been involved in countless industry firsts and we've gracefully nabbed many an award to show for it, across a particularly broad range of categories. Here's a selection.