Equality, Diversity & Inclusion Consultancy
Creating a culture for
absolutely everyone
It can be difficult to understand how to improve equality, diversity and inclusion (ED&I) in your organisation. It's a huge, complex issue that takes dedication and consistent action ­– but it's often hard to know where to start.
Enter our specialist in-house ED&I team: talented, passionate experts who offer a broad range of services that will enrich your business, engage with your audiences, and best of all can be tailored to your specific needs. From audits and workshops to creative projects and campaigns, we'll help you keep ED&I at the heart of everything you do.
Because when ED&I is central to how you run things, your business is bound to flourish. Employee engagement improves. Productivity and collaboration increases. And business performance excels. But more importantly? Everyone, no matter their background, can enjoy an environment where they can be exactly who they are, and thrive.
Wherever you're at on your journey to boost ED&I in your workplace, we can help you find – and keep – people from all walks of life.
To find out more about what we offer, get in touch at: EDI@staffordlong.co.uk
Inter-firm events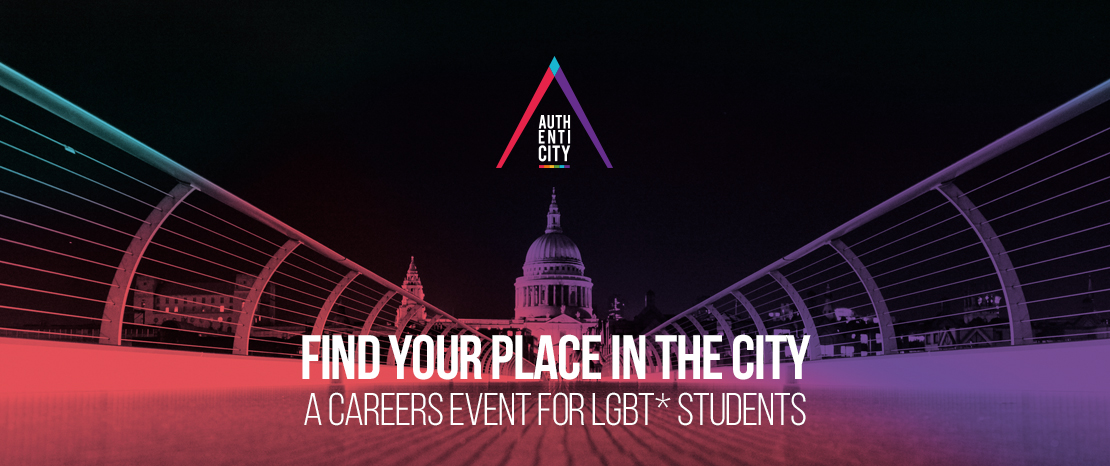 Sometimes, promoting diversity in your industry needs to be a group effort. When major businesses come together at our inter-firm events, this united front helps create real and lasting change – not to mention a space where diverse students can easily get to know all kinds of employers.
Throughout the year, we run all manner of cross-industry events with household-name clients, whether it's addressing disability in Law, or helping LGBTQ+ students into banking. We're always branching out, so while you might like to get involved in our current events, your business could even help us pioneer something new in your industry.
Find out about our current inter-firm events here
Company-specific events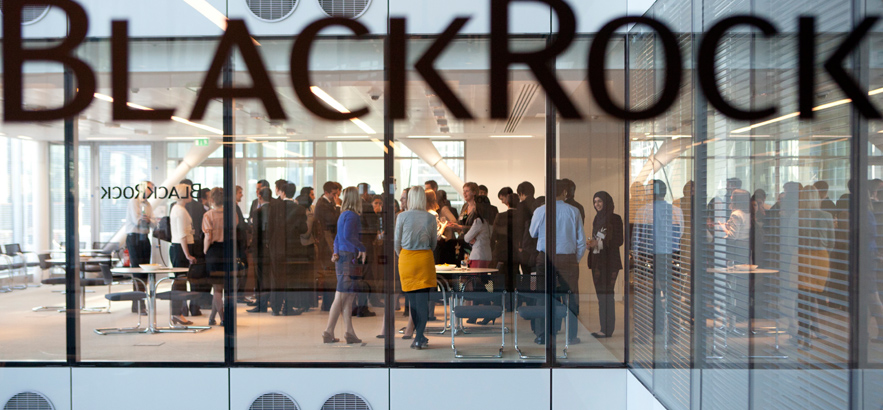 If there's a particular diversity issue you want to tackle within your own business, we can also work with you to run a company-specific event. These standalone events are especially effective at helping you stand out, attract a specific audience, and perhaps most importantly, make real progress in supporting groups that are underrepresented. You can find out more about clients we've worked with here
Training and consulting
Diversity and inclusion aren't just about hiring figures. We often find there are internal issues to tackle too, and our team are ready to consult on whatever you need – whether it's unconscious bias training, improving your recruitment process, or reassessing how your marketing appeals to diverse audiences.
Find out more about our training and consulting here
Media and marketing
Our Diversity Solutions arm is always backed by the whole Stafford Long team – and that means over thirty years of experience in marketing and employer brand development. We bring creativity that attracts diverse audiences, and our tools and platforms mean you'll reach all the right people.