Recruitment Marketing
The small matter of
someone's entire career
Never underestimate the power of the perfect message in the perfect place. In the case of recruitment marketing, it could solve a particularly thorny business challenge for the recruiter – but equally, it can help someone make a decision that will actually affect their life. In other words: it pays to get it right. The question is: where to start?
Media planning & buying
Selecting the perfect platform for your message is crucial. We have detailed knowledge of search, online and printed media to share with you – from the most popular to the most niche. Where relevant we'll also recommend emergent techniques like programmatic advertising to gain the broadest, most relevant reach, in the most cost efficient ways. Needless to say, we can track and optimise everything to make the most of your budget.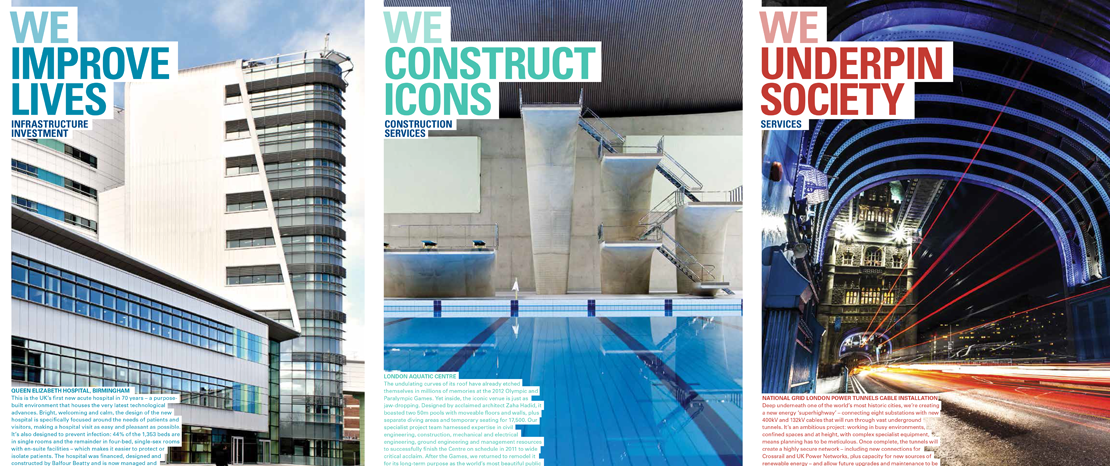 Full creative development
Our creative team can tackle anything from a small piece of copy to a full-blown, multi-channel marketing campaign.
Websites and digital marketing
We can develop smart, responsive websites, immersive interactive features and bespoke apps – all aimed at winning people over, giving them the information they need and making the decision to apply an easy one. We can also integrate your current ATS or help you choose a new one.
'Quick-smart' video production
Fast, creative and refreshingly affordable – our advanced in-house video production capabilities mean we can present your employer story in the most visually engaging ways.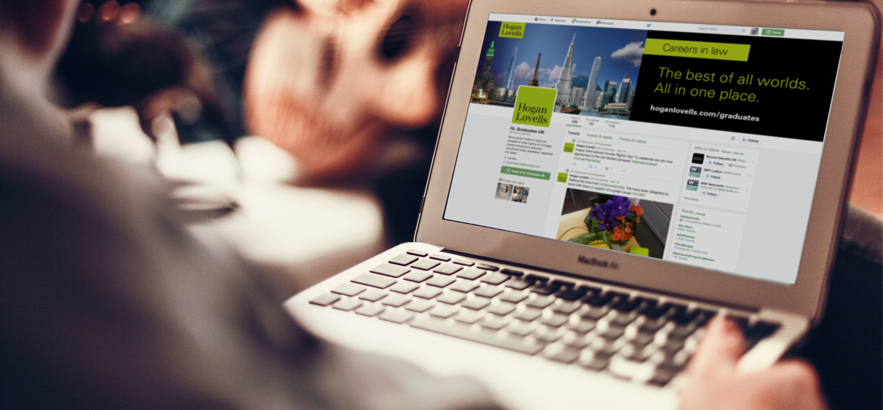 Social media strategy and policy development
Getting the most out of social media is all about getting the right balance. We can help you decide on the channels to use, what tone to take and what content to include – and then we'll either train your people up, or look after your social media for you.
Response analysis
For targeted campaigns, we can help with CV sifting and selection to find you the candidate you need.
Diversity management, marketing & events
We can tackle all shapes and sizes of diversity challenges, in all manner of ways. You can read all about it in our dedicated section on diversity.
Toolkits, guidelines and training
Some clients choose to design and write their own advertising – for them, we can produce HR toolkits, brand or campaign guidelines, or even offer copywriting training.